Are You Offering a Legitimate Internship?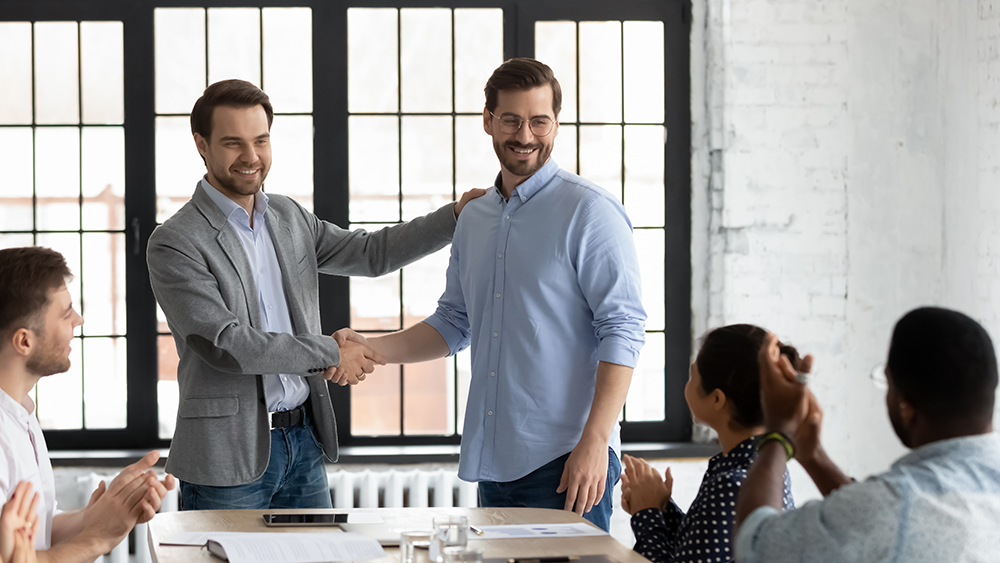 Companies are expanding their use of unpaid internships by offering the opportunities to non-traditional individuals. While the classic profile of an intern is a college student participating in an unpaid internship as part of the curriculum of a course or to fulfill degree requirements, employers are being deluged with requests from individuals who have long since completed their education and are seeking a test that could lead to eventual employment. For the employer, this is an easy option: no benefits, no taxes, no compensation, and lots of experience to be had at no cost. We expect to see class activity arising from the abuse of internship arrangements.
The wage and hour division of the Department of Labor has provided some pretty detailed guidance on when an internship is legitimate. To pass muster under the Department of Labor standard, employers must meet seven factors:
The intern and the employer clearly understand that there is no expectation of compensation;

The internship must provide training that would be similar to that which would be given in an educational environment, including the clinical and other hands-on training provided by educational institutions;

The internship must be tied to the intern's formal education program by integrated coursework or the receipt of academic credit;

The internship must accommodate the intern's academic commitments by corresponding to the academic calendar;

The internship's duration must be limited to the period in which the internship provides the intern with beneficial learning;

The intern's work must complement, rather than displace, the work of paid employees while providing significant educational benefits to the intern;

The intern and the employer understand that the internship is conducted without entitlement to a paid job at the conclusion of the internship.
The old-fashioned apprenticeship, in which the apprentice works for free, and the employer may choose to hire them at the end of the arrangement, is not a legitimate internship. Some cash-strapped companies have been lured into this practice and are experiencing its pitfalls. When internships have been challenged by the Department of Labor, they are much closer cases that involve a student who is not in a formal internship.
Specific Policies and Procedures for Consultants and Interns
Companies that attempt to take shortcuts get into trouble because it becomes very easy for employees to argue that the generic policies are really intended for employees. Employers must be absolutely certain that policies and procedures for independent contractors are materially different from employee handbooks. We have seen mid-sized and small company human resource departments cut and paste portions of employee handbooks and call it a consultant's manual. This is not a best practice, and it should be avoided at all costs.
Special Considerations for Internship Programs
Employers must make an informed assessment about whether an internship program truly satisfies the seven criteria established by the Department of Labor. Rather than giving autonomy to managers, centralized decision­ making that involves human resources and legal should be employed to assess each request for an internship. Vetting the requests will ensure that the Department of Labor criteria are met unequivocally. Too often, a powerful line manager has the authority to make someone an intern, and that does not always work well.
For more information on proper internship procedure please do not hesitate to contact Kelleher + Holland's Employment Law Chair Andy J. Boling.