Be Prepared For Additional COVID-19 Funding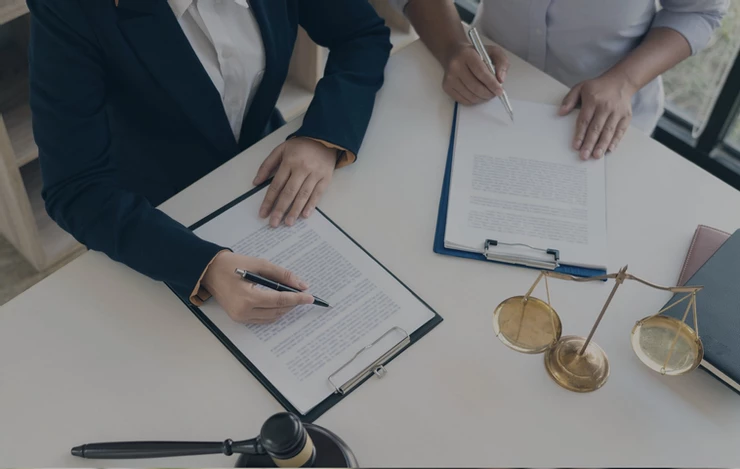 Good news for small business owners affected by the pandemic: a new federal aid bill passed in the Senate yesterday that would replenish funds for the Small Business Association's coronavirus economic relief programs. This new stimulus deal is expected to provide $310 billion for the depleted Paycheck Protection Program (PPP) loans as well as an additional $60 billion the Economic Injury Disaster Loan (EIDL) program. The bill is likely to pass through the House later this week and expected to be signed into law by President Trump soon after.
The initial cycle of PPP loans ran out of money in less than two weeks; this new wave of funding is anticipated to go just as quickly. If you were unable to participate in the previous program, now is the time to start preparing your application to make sure you are ready when the new stimulus package is released.