Business Interruption Insurance: Do You Know Your Options?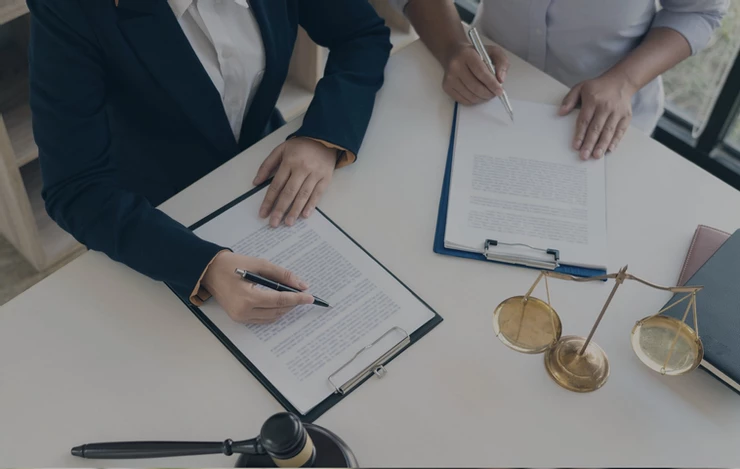 Tremendous losses are being suffered by businesses during this COVID-19 pandemic. Many businesses have already begun to file Business Interruption Insurance (BII) claims with their commercial insurance carriers, and some have even filed lawsuits against carriers denying coverage. Moreover, some states have introduced pro-business legislation intended to override policy exclusions for communicable diseases and mandate that insurance companies pay out claims.
The claims, litigation and pro-business legislation are expected to increase, placing extreme economic hardship on the commercial insurance industry. This trend could lead to federal and/or state government intervention in the form of bailouts and cost-sharing stopgaps. A potential wave of class action lawsuits could also be on the horizon. Are you ready for the possibilities?
Business owners should immediately consider having their commercial insurance policies reviewed by an attorney to evaluate any BII coverage. With or without communicable disease or similar policy exclusions, BII coverage may present opportunities to recoup actual or expected lost profits during these unprecedented times.
Kelleher + Holland, LLC can help you assess your options regarding any one or more of filing a claim, filing a lawsuit and/or preparing you to participate in any possible future bailouts and class action lawsuits.