Doing Your Homework: The Importance of Due Diligence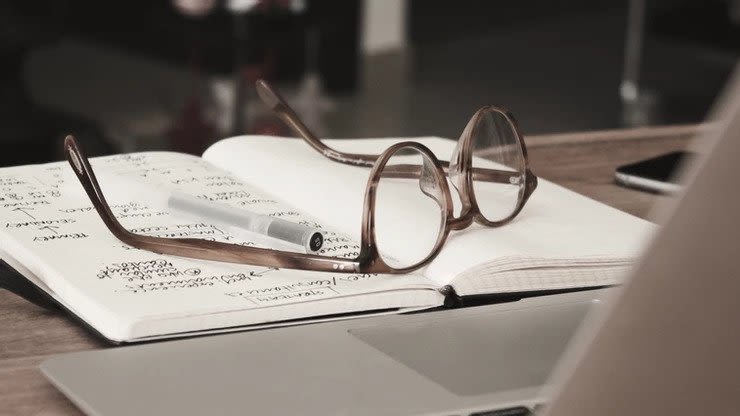 Are you are considering purchasing an existing company by acquiring the stock, membership or partnership interests of the current owners, or the company's assets? Unlike buying a car, you typically cannot test drive a business before you buy it. But much like buying a car, the purchase cannot be returned, and the payment refunded merely because you got a bad deal. With hundreds of thousands or millions of dollars at stake, it is best to learn all you can about the business you intend to buy by conducting thorough due diligence before you commit to purchasing a company or its assets.
What Is Due Diligence?
Due diligence simply means investigation. The purchase of a company or its assets often requires a considerable financial commitment and comes with certain risks but can also offer great rewards. In the context of purchasing a business, due diligence may consist of conducting a review of several matters concerning the business, including but not limited to:
assets, debts and liabilities

financial, bank records and tax records (and in some cases, also of the principals of the business)

compliance with state and local tax, registration, license, permit, OHSA and other applicable regulatory agency laws, codes, rules, regulations, related requirements, submissions, records and reports, and violations history

customer, vendor, supplier, distributor and dealer agreements, warranties and guarantees, including any defaults

employment, confidentiality, non-competition and non-solicitation agreements

employee and immigration records

union contracts, records and compliance

insurance and litigation claims and history

real estate and equipment leases

intellectual property and related records

required consents of third parties
Your existing knowledge of the business, the industry and your risk tolerance may also be relevant factors that may lessen or increase the desired due diligence.
How Long Is the Due Diligence Process?
The size, nature and complexity of the business may impact the process length. It is not unusual for due diligence to take several weeks to several months. Often, due diligence is conducted in stages, or additional due diligence is needed depending on what questions, concerns or issues arise during the investigation. The process can be shortened, but the objective is to turn over all stones and uncover all skeletons to leave as little unknown about the company and its assets as possible.
Who Performs the Due Diligence?
It is recommended that you have a team of qualified professionals assist with the due diligence. Often this will consist of your attorney, financial advisor, business broker or investment banker, CPA, insurance broker and other strategic internal and external advisors. Each brings a unique learned discipline, core competency, experience and perspective to the process, enabling you to adequately conduct your due diligence with ultimate efficiencies in a way that should be relevant to your final purchase decision.
How Is the Information Gathered?
The information gathering starts with a detailed request list that requires the seller to provide information and documentation related to the target business. The list is often provided by the attorney or business broker/investment banker, along with input as needed from the other professionals on the due diligence team. Additionally, members of the team may meet with the target company and its internal and external advisors to acquire needed information. If the information gathered is voluminous, a virtual data room may be created as a depository and information sharing portal. This may simplify the process and assist with tracking what has been disclosed and reviewed.
What Should I Expect Once All Information Has Been Compiled?
All due diligence information received should be reviewed by your due diligence team. If you have any questions or concerns regarding the information provided by the seller, supplemental due diligence requests seeking additional and further responses from the seller may be required and submitted. The review should verify the knowns and most likely will raise many unknowns or red flags that could indicate one or more potential problems with the target company or its assets. In some instances, the due diligence information provides you as the buyer with good faith reasons to modify the structure or terms of the deal.
Physicians assess their patients' condition and medical history before determining whether they are healthy or ill, in need of treatment or not, or have a good or bad prognosis. As the prospective buyer, it is wise to evaluate the "health" of the company and/or the assets for sale, including its history, financial condition and related matters before committing to the purchase. Only then will you feel more confident in making your decision: to buy or walk away.
Kelleher + Holland, LLC has experienced corporate attorneys with a trusted network of professionals who can make up your due diligence team to assist you with the decision-making process. For more information or to schedule a free consultation, contact us at 847-382-9195