FinCEN Issues Final Rule for Corporate Transparency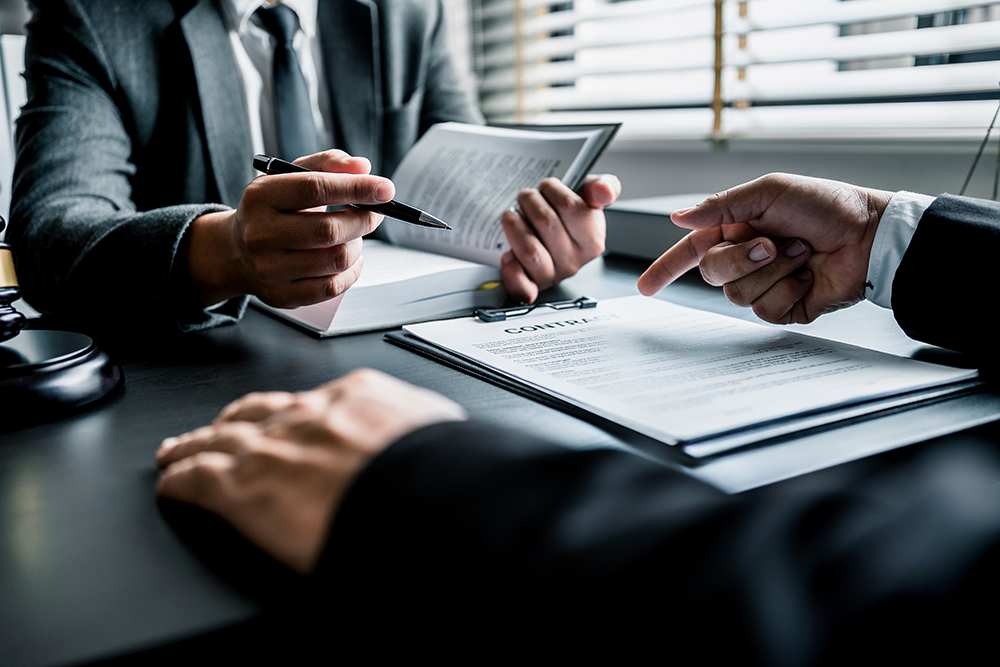 On September 29, 2022, the U.S. Treasury Department's Financial Crimes Enforcement Network (FinCEN) issued a rule requiring most corporations, limited liability companies, and other entities created in or registered to do business in the United States to report personal identifying information about their company owners to FinCEN. Companies in existence before January 1, 2024 will be required to file a report no later than January 1, 2025. Designed to protect U.S. national security and strengthen the integrity and transparency of the U.S. financial system, the rule will help stop those who would use anonymous shell companies from hiding their illicit proceeds.
The corporate attorneys at Kelleher + Holland, LLC are knowledgeable regarding the intricacies of FinCEN reporting and can provide legal and regulatory guidance on how to remain compliant with the new rule. Click here to read the official publication from FinCEN.