Navigating Complex Business Legal Issues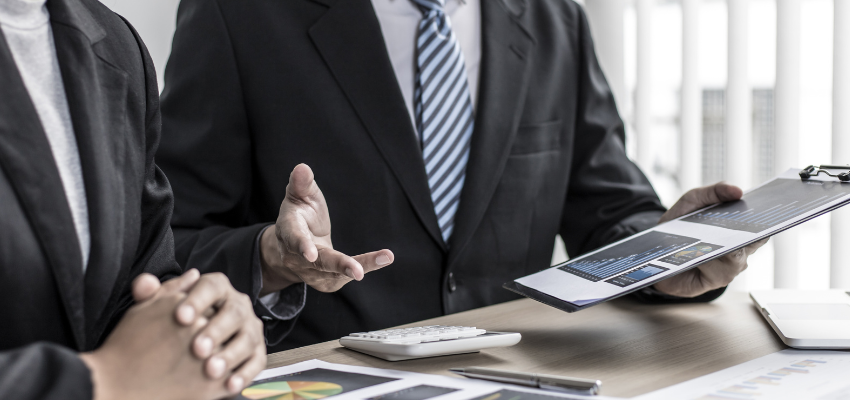 Kelleher + Holland, LLC's corporate law team is your dedicated partner in navigating the complex landscape of business legalities and regulations. As your advocates, we seek the most economical and timely solutions to achieve results. In addition to the knowledge we have gained from operating our law firm, several of our attorneys are also CPAs, which enhances our ability to advise you about your business operations.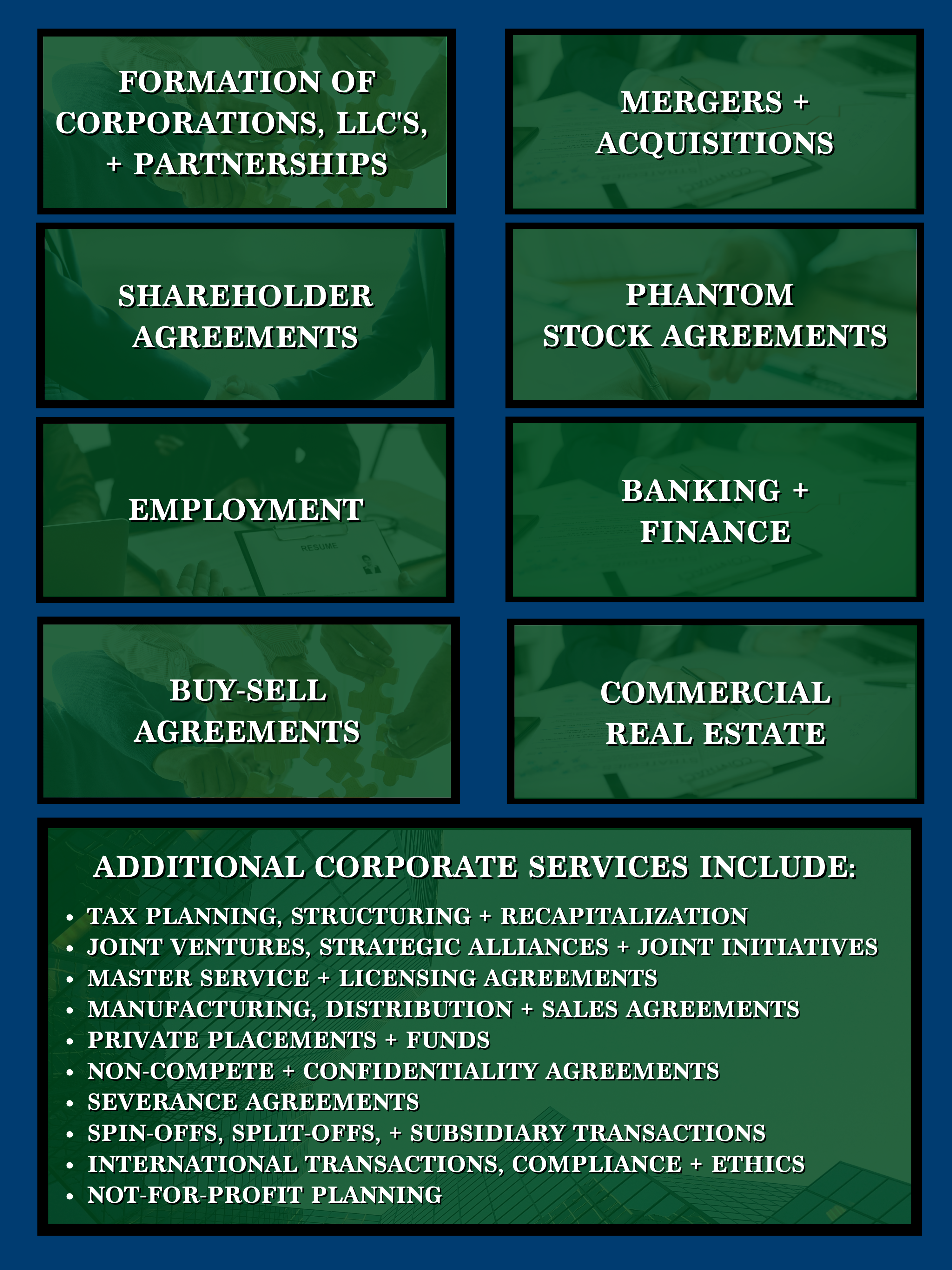 Click Here to contact Kelleher + Holland's corporate law team today for a free consultation today!